The Rooted Home grew out a desire to put theologically-robust daily Bible studies in the hands those who want to be students of the Word. The Rooted Home provides tools for every member of the household of God that help in rooting our lives on the Scriptures.
Digital Studies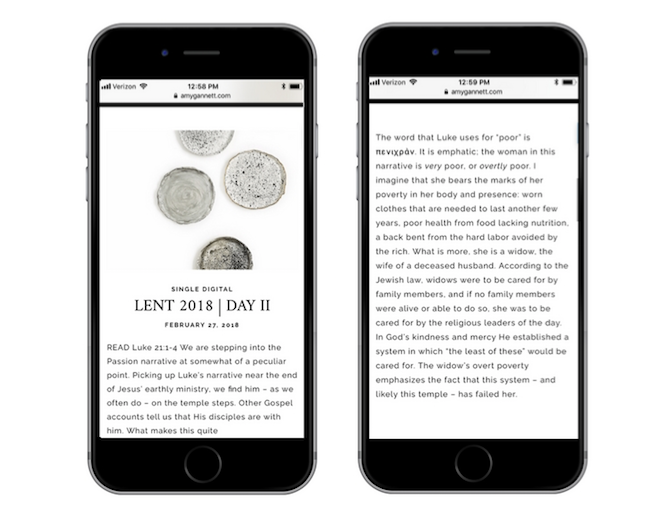 Digital subscriptions deliver theologically-robust daily Bible study right to your phone, tablet via The Rooted Home App. You will have ongoing access to:
– Five days per week of Scripture reading assignments
– Theological commentary that invites you to interact with the passage, the original languages, literary and culture context, and guides you into a deeper, more robust understanding of the Word
– Daily questions for reflection to encourage you to think deeply about the Word and integrate the truth of God's Word into your daily life
– Just $6 a month – do one month of study or twelve! You can cancel at any time.
Print Studies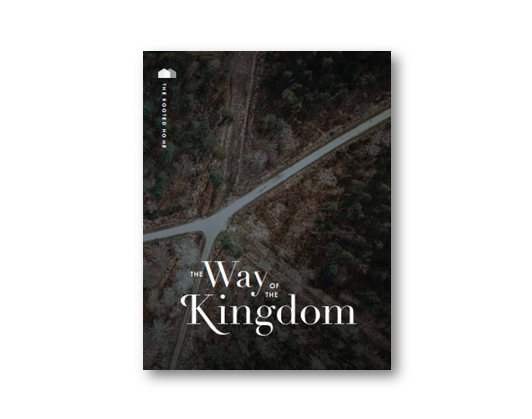 Currently in print is a Lent study on the Kingdom of God and an Advent study on the family tree of Christ. Print studies are perfect bound, soft touch, full-color studies that include:
– Five days per week of Scripture reading assignments
– Theological commentary that invites you to interact with the passage, do the hard work of study, and guides you into a deeper, more robust understanding of the Word
– Daily questions for reflection to encourage you to think deeply about the Word and integrate the truth of God's Word into your daily life
– $22 each