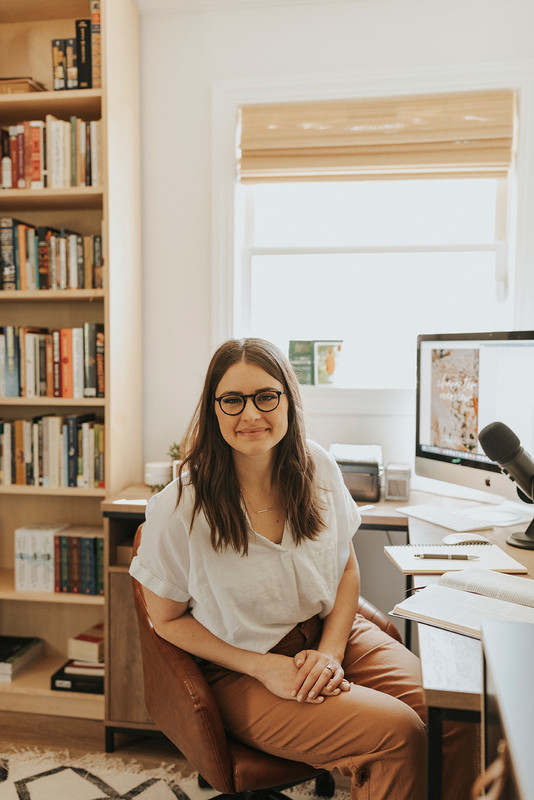 hey hi hello!
I'm Amy
I'm glad you're here! I'm a Bible School and seminary grad passionate about equipping everyday believers to think theologically and study their Bibles. I have created verse-by-verse Bible courses (checkout the schoolhouse) and share theological thoughts on my blog and in my monthly newsletter. My first book is launching in September! Fix Your Eyes: How Theology Shapes Our Worship.
more about Amy
theology was always
intended to lead to worship
Join the list
learn about new studies and get free downloads - no spam, promise!