Now Available
Fix Your Eyes
Fix Your Eyes is all about how our theology shapes our worship (or, put another way, how what we know about God impacts how we live our daily lives).
I wrote this book for any believer who wants to grow in knowing God and loving him well. It's systematic for the theologically-minded but is not a tome. It's a worship guide for the spiritually sensitive but has deep doctrinal roots. Put simply: this book is for everyday believers who want to know God and respond to him in worship.
Find it wherever books are sold!
Learn More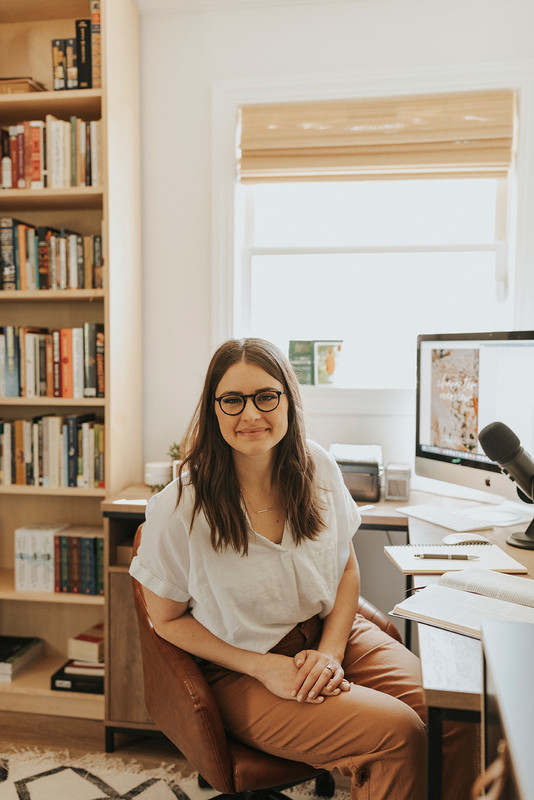 hey hi hello!
I'm Amy
I'm glad you're here! I'm a Bible School and seminary grad passionate about equipping everyday believers to think theologically and study their Bibles. I have created verse-by-verse Bible courses (checkout the schoolhouse) and share theological thoughts on my blog and in my monthly newsletter. My first book is launching in September! Fix Your Eyes: How Theology Shapes Our Worship.
more about Amy
theology was always
intended to lead to worship
Join the list
learn about new studies and get free downloads - no spam, promise!